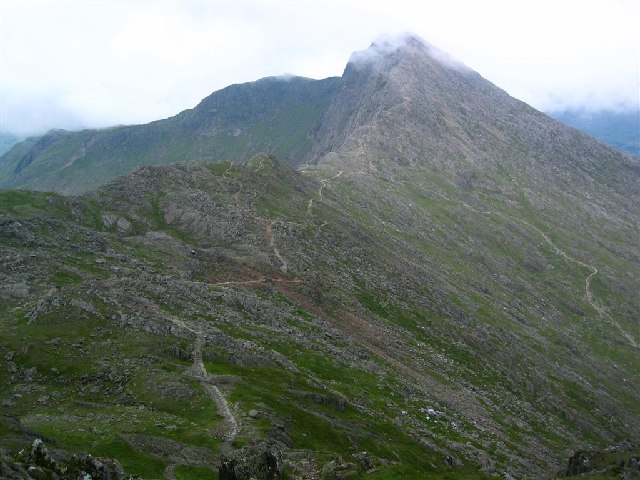 Monqiue, CEO of Lives Not Knives, met new supporters for whilst networking through Croydon Chamber.
Who would have thought that a random request to fundraise with new found friends would lead to trekking up the highest mountain in Wales?
10 LNK supporters have willingly put their lives on the line to conquer the Watkin Path, one of the more treacherous routes to the summit. The whole route is 8 miles long with a total climb of 3329ft, and while beautiful scenery surrounds the bottom part of this track, with waterfalls and ancient woodland, it then turns to the hard rock and scree for the final section of the trek.
Please sponsor the LNK team by clicking here: Click me!