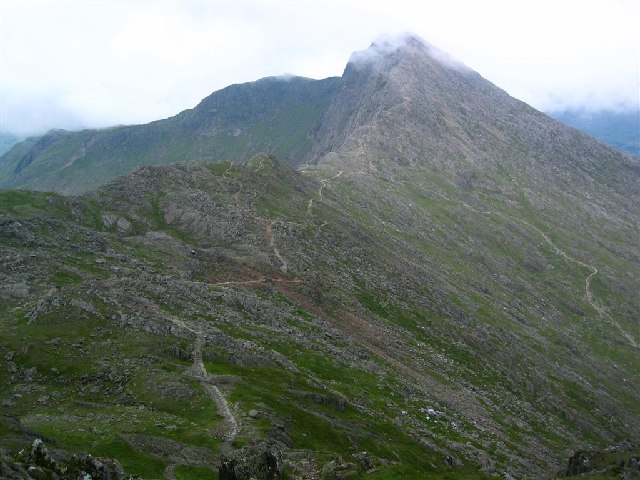 Monqiue, CEO of Lives Not Knives, met new supporters for whilst networking through Croydon Chamber.
Who would have thought that a random request to fundraise with new found friends would lead to trekking up the highest mountain in Wales?
10 LNK supporters have willingly put their lives on the line to conquer the Watkin Path*, one of the more treacherous routes to the summit. The whole route is 8 miles long with a total climb of 3329ft, and while beautiful scenery surrounds the bottom part of this track, with waterfalls and ancient woodland, it then turns to the hard rock and scree for the final section of the trek.
Training is already underway to scramble to the absolute peak of this monster mountain.
Onwards and upwards! Good luck to all!
Please sponsor the LNK team consisting of;
Brett Parsons, Travel Counsellor extraordinaire – instrumental in organising the trip, booking our accommodation and mapping out some practice treks in local Croydon prior to the ordeal.
Paul Whiston, Engineering Consultant – Engineering Consultant – has an exceptional appetite for adventure, enjoys taking on a challenge or two…
Paul Collins, All About Croydon – A professional guide and all round Snowdon junkie.
Monique Rebeiro, Lives Not Knives CEO – Really not looking forward to this!
Eliza Rebeiro, Founder of Lives Not Knives – Does not know what she has signed up to.
Phil Cox, Business Connector – Welshman fundraising for a Croydon Charity.
Ian Willard, Blue Touch Consultancy – Will be re-enacting "One man and his dog" (yes he is bringing his dog).
Anne Willard, Croydon Primary School Assistant – Making sure the dog comes home!
Please sponsor the LNK team by clicking here: Click me!
* In the event of poor weather conditions, an alternative route will be utilised.